Online booking service. Get your room for 2023-2024 course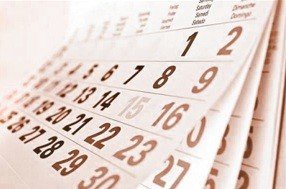 You will find above a link to fill out our online form and book a room in our University Residence.
For further information, we invite you to come and meet us in person. You will see the residence and check its qualities. Take a walk around and decide if you want CUto be your home during your university studies.
See you!
Online Booking
A University Residence made for you, close and functional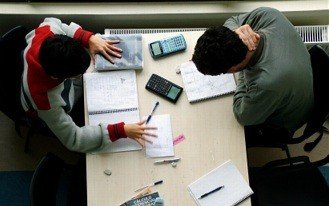 Making you feel at home is not just having a good room or daily food.
The Residence Hall Cum Laude have a young and great team that will make you feel closeness and complicity.
After years of experience dedicated to student accommodation we have achieved the right balance between providing support to our residents without undermining their freedom.
Moreover, the residence is particularly suited for studying with very quiet and bright study rooms on each floor. As well as TV and DVD room where you can relax.
Do you bring your car? You won't find difficult to park your car since the Residence is connected with two avenues (Filiberto Villalobos Street and Peña de Francia) where you will find free parking areas.
.